Mountain Bike Holidays
at Hotel Melodia del Bosco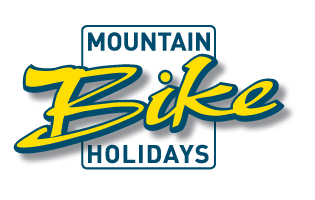 «Mountain Bike Holidays» is the best European alternative for mountain bike vacationers.
The expertise of professionals is available from the start to help you plan your vacation, choose your hotel accommodations and bike equipment, and guide you on the itineraries.
The management of «Mountain Bike Holidays» select hotels and their guides are experts in the field and know how to please the most discriminating traveler. Their daily contact with cyclists has given them the experience needed to meet their guests' expectations and the knack for identifying tailor-made offers and service. Highly trained athletes, gourmet leisure cyclists, freeride and downhill enthusiasts, families with a passion for mountain biking, and cyclists who love both mountain and road bikes, all find a home in the «Mountain Bike Holidays» bike hotels. And, don't forget the ladies: the number of female mountain bikers is constantly growing and we tailor packages to their needs.
«Mountain Bike Holidays» brings together hotel management and cyclists to offer personalized dream vacations that include theme-oriented packages, bespoke vacation packages, self-guided-trips, different grade itineraries, freeriding, marathon training, gourmet-lover itineraries, children's programs and much more!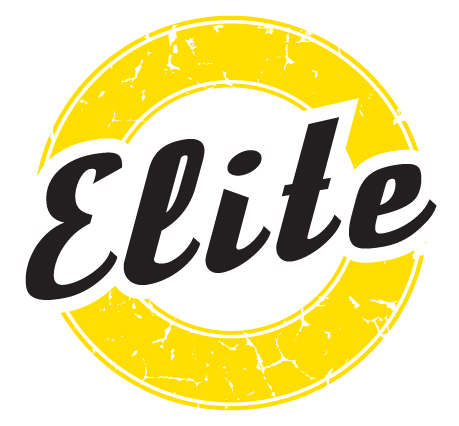 We have been approved by «Mountain Bike Holidays» and have been certified as category ELITE.
The ELITE category guarantees the following bike services:
Hotel facilities
Service corner with bike tools
Bike Info Corner
Shower possibility on the day of departure
Lockable bicycle storage room
Individual bike lock
Drying facility for biking wear
Laundry service
Repair service
Board
Breakfast buffet with fruit and muesli
Energy bars & drinks
Après bike snack
e-MTB
At least 4 top-quality E-MTBs for rental
Bike fitting and short enrolment how to use an e-MTB
Tours
Bike competence, qualified guide
Hotel manager is a qualified guide
Personal guide on request
2 guided tours with qualified guides on 7 days per week
Bike schedule with themed tours
Biking technique training
GPS advice and rental of devices
Pick-up service in case of breakdowns