Sellaronda MTB Tour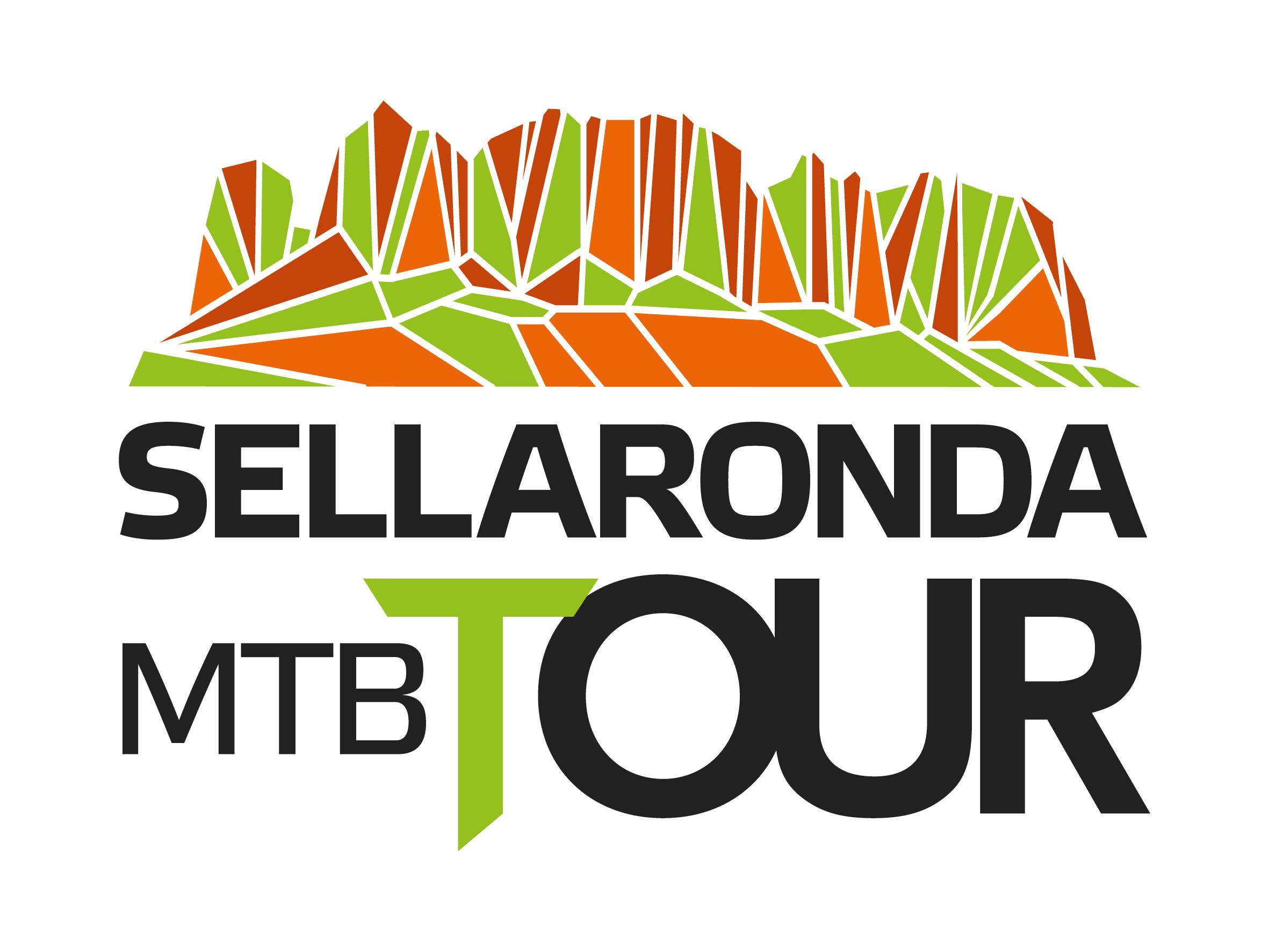 MTB TOUR ON TOP OF THE WORLD
Panoramic guided mountain bike tour in an area of outstanding beauty around the Sella Group in the Dolomites, declared a UNESCO World Heritage Site. Take the lift facilities to reach the Dolomite Passes of Campolongo, Pordoi, Sella and Gardena and then wiz down on trails and downhill paths while enjoying the breath-taking scenery. Participants can start from the village of Badia and follow a clockwise or counter-clockwise route, accompanied by expert professional guides who will ensure you have a great and safe experience. The Sellaronda MTB Tour should only be undertaken by bikers with sufficient training hours behind them. Some of the uphill and downhill paths are quite technical in nature; they go mainly along single trails and follow only partly the road system.
Tour times: 8:30 am – 5:00 pm
We propose the Sellaronda MTB Tour 3 times a week (from 18 June to 25 September 2022):
Wednesday

Saturday

Sunday
The guided tour take place:
with no minimum number of participants

with a maximum of 6 participants per guide

even in bad weather conditions (the route is modified to the conditions)
Details of the Sellaronda MTB Tour:
departure directly from the hotel at 8:30 am

use of 4 to 6 uphill lifts

lunch break at midday in a mountain hut or possibly a restaurant

plenty of time to take photographs and admire the sceneray around the Sellaronda

return between 5:00 pm and 6:00 pm
Sellaronda MTB Tour - clockwise:
Sellaronda MTB Tour - counterclockwise:
Our guided tour is included in the vacation package or can be booked separately for 89,00 € per person (includes a Bikepass for the lifts).