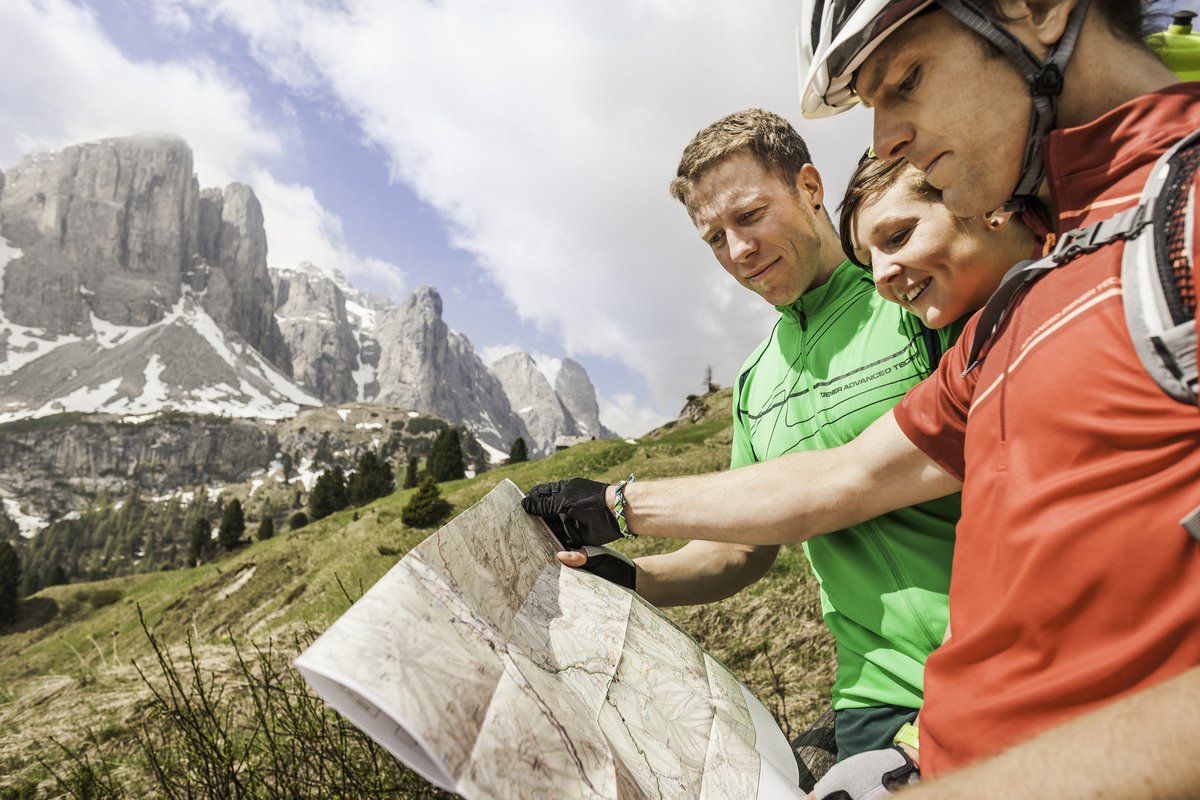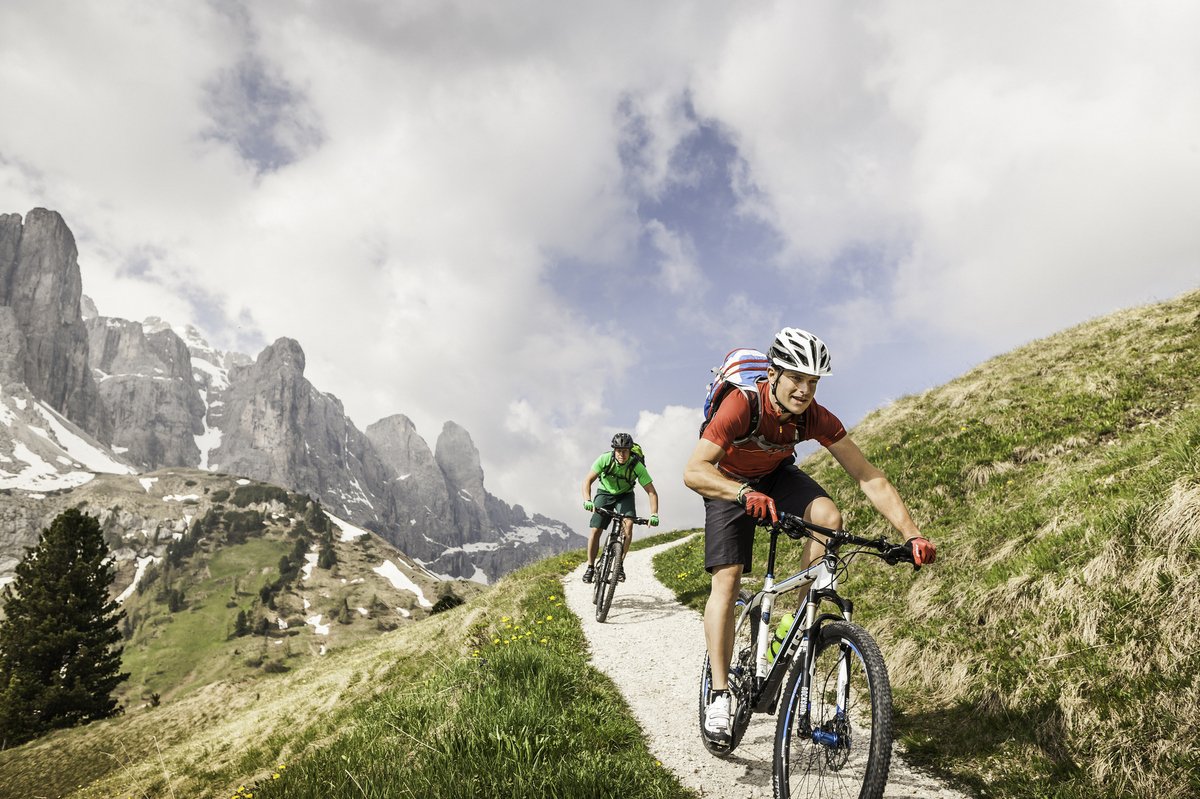 We can tailor-make your ride experience in the Dolomites exactly how you want it. Whether it is tweaking an existing route, booking a standard tour on a different date, or creating your own unique one!
You are in good hands with our guides, they are experienced mountain bikers, know the terrain well and can help you improve your riding technique.
Enjoy a ride to yourself or create your own private group of up to 5 friends of similar ability.
The price for a private guide amounts to 185 € per day.